---
23:03
NINA (Nina Boldt) - Complete Collection / 33 релиза / 2011-2023
NINA - Complete Collection / 33 релиза / 2011-2023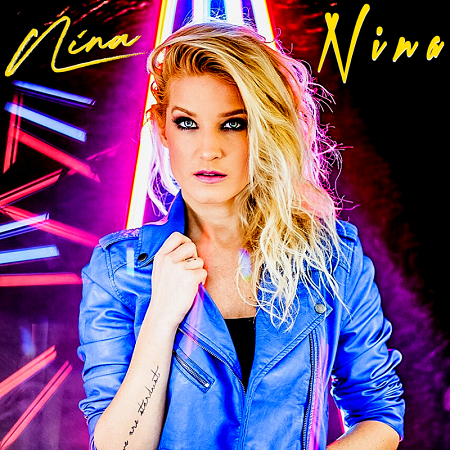 Формат:
MP3, tracks, 320kbps
Год выпуска:
2011-2023
Страна:
Germany
Жанр:
Synthwave, Retrowave, Synthpop, New Wave, Dreamsynth, Electronic
Продолжительность:
09:11:56
Описание:
Albums, EP
Singles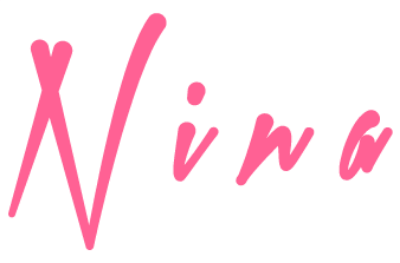 NINA aka Nina Boldt is a German singer-songwriter.
Her music is a fusion of Pop, New Wave and Electronic music, often nostalgic in spirit. It explores the depths of love, technology, desire, humanity and the soul.
Her 2018 debut album "Sleepwalking" features artist LAU (Laura Fares) and was produced by Oscillian, Richard X, The New Division and Sunglasses Kid. Praised by critics and embraced significantly by the burgeoning Synthwave and Retrowave scenes, Nina earned the affectionate nickname "The Queen of Synthwave". Performing live and producing records with a variety of artists, Nina has often been accompanied by regular collaborator LAU. The two artists have toured together worldwide and shared the stage with many celebrities.
Compiled & Edited by Gertrudda.
Скачать бесплатно (Download free) Google Disc.
Ссылка
Категория:
Synthwave/Spacesynth
|
Просмотров:
577
|
|
|