---
23:46
Galaxy 80 - Lazer Waves (2017)
Galaxy 80 - Lazer Waves (2017)
Формат:
MP3, Tracks, 320 kbps
Год выпуска:
Dec 1, 2017
Страна исполнителя:
Minneapolis, Minnesota, USA
Жанр:
Synthwave, Retrowave, Dreamwave, Electronic
Продолжительность:
59:01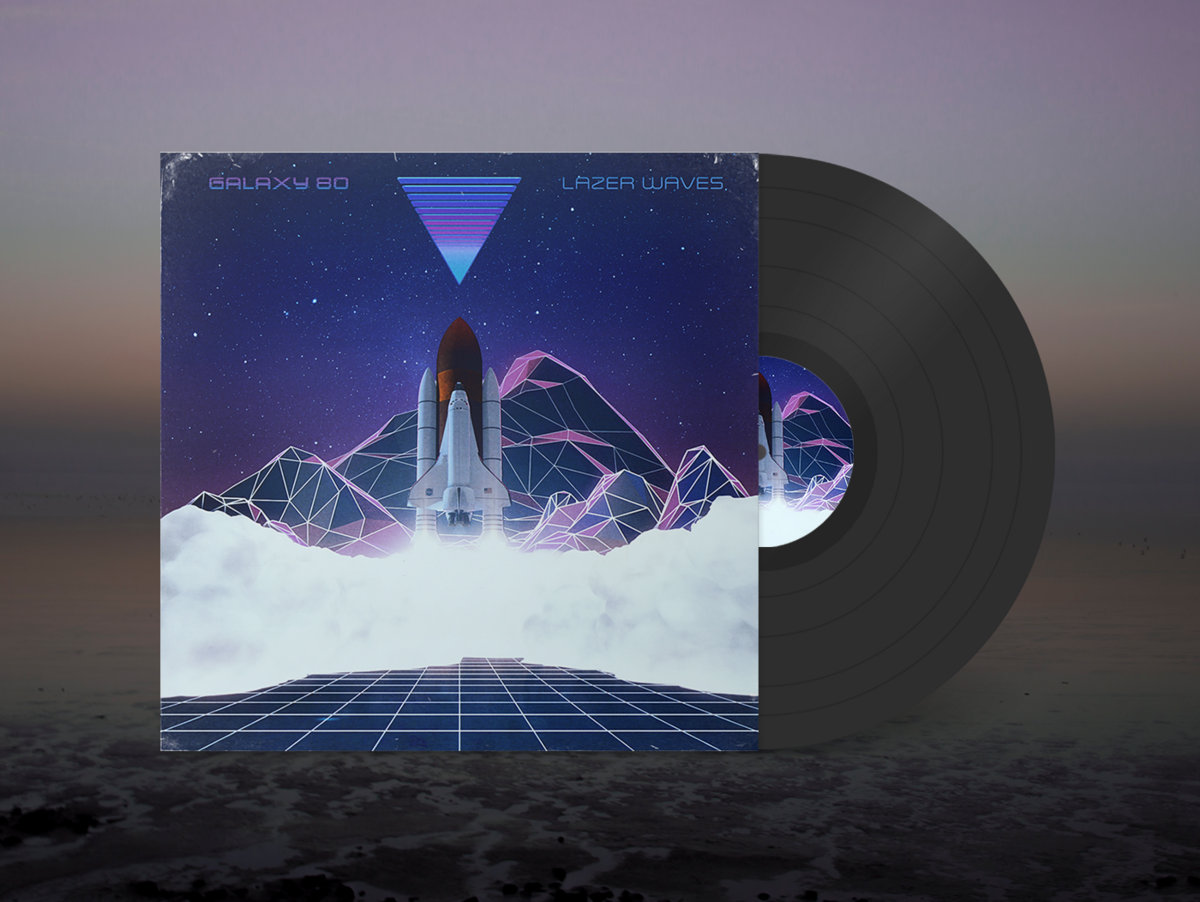 Tracklist:

01. Prologue [03:35]
02. Alex Rogan [03:39]
03. Carolyn McAdams (feat. Walt Chancellor Jr) [04:44]
04. Frank Murphy (feat. Dave Maverick) [04:38]
05. Johnny Castle [04:23]
06. Bastian Bux [04:26]
07. Gary Glass [05:33]
08. Rick Deckard [05:59]
09. Kenny 'Double K' Kirkland [05:56]
10. Claire Standish (feat. Night Raptor) [04:13]
11. Mikey Walsh [04:11]
12. Epilogue [01:46]
13. Rick Deckard (Tonebox Remix) [05:49]

Crew:

Artwork By – Thomas Hutcherson
Mixed By, Mastered By – Micah Johnson
Promotion [Video] – Bastian Kaupert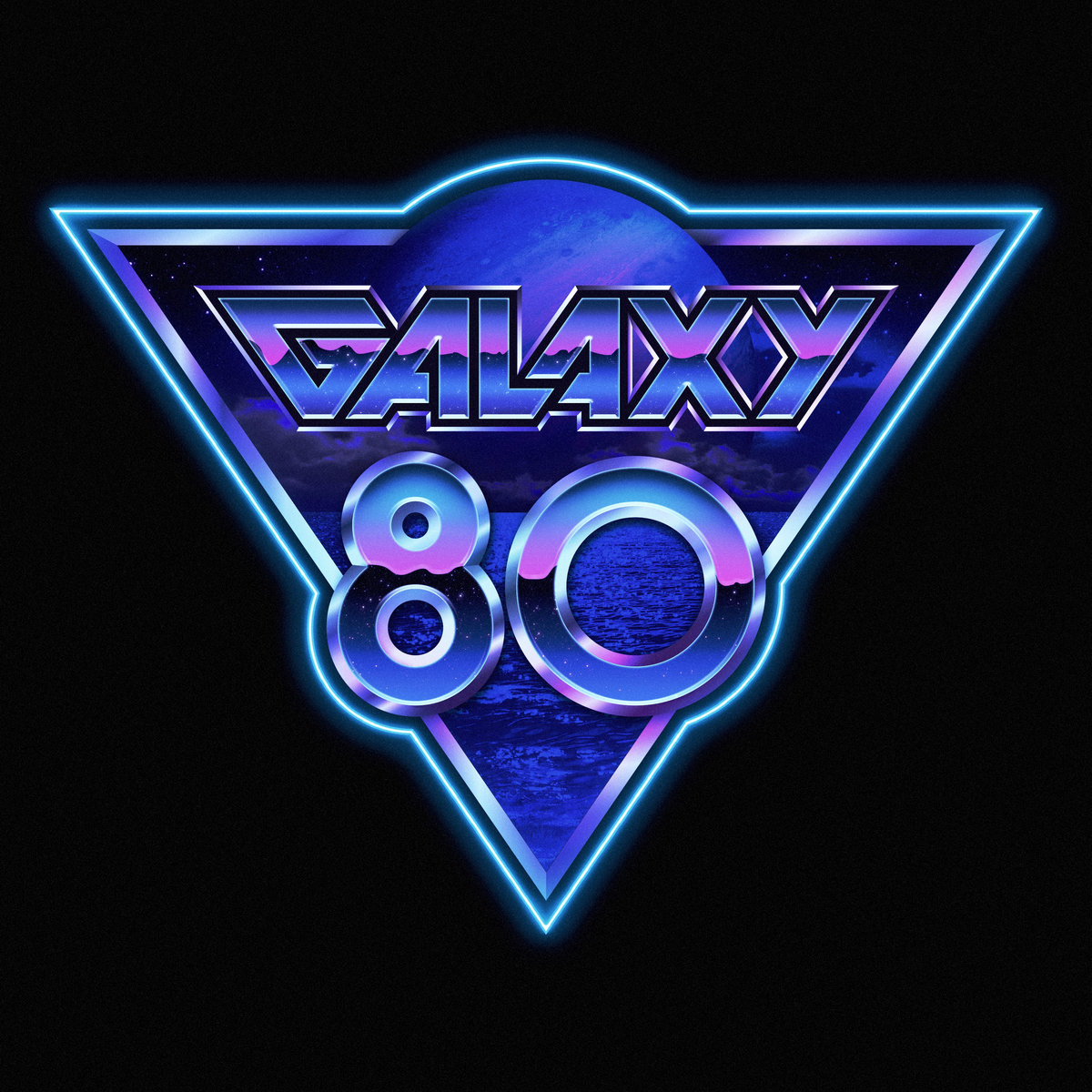 On December 1st 1987 a family volunteered to visit and explore a newly discovered astronomical structure named Galaxy 80.

30 years later, thought to be lost, NASA received a transmission from the crew simply labeled "Lazer Waves".

These recordings are considered to be a musical journal of their adventures. No other contact has been made...

These recordings will be released to the public December 1st 2017 on TimeSlave Recordings (Cardiff, UK)

Galaxy 80 is a place far far away that brings adventure, romance, excitement and fun times to the listener while staying committed to that retro sound.

Released December 1, 2017

Guest Musicians:

Guitars (Frank Murphy)- Dave Maverick
Saxophone (Carolyn McAdams)- Walt Chancellor Jr
Pads (Claire Standish) - Night Raptor
Скачать бесплатно (Download free) Google Disc.
Ссылка
Категория:
Synthwave/Spacesynth
|
Просмотров:
117
|
|
|