---
Code 64 - Broken Rhythm (2022)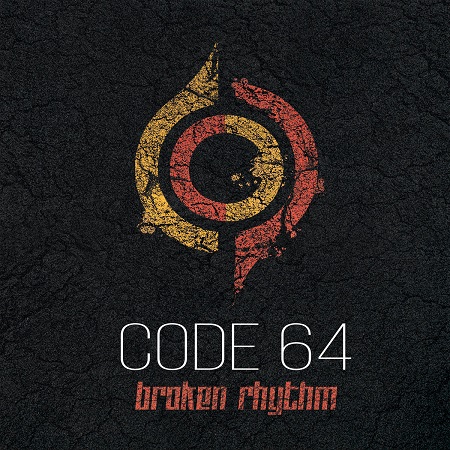 Формат/Format:
MP3, tracks, 320kbps

Год выпуска/Year of release:
2022
Страна/Country:
Sweden
Жанр/Genre:
Synthpop, Electropop, Futurepop, Electronic
Продолжительность/Duration:
01:01:39
Описание/Description:
01. Hall Of Mirrors
02. Soundwave
03. Emotional Content
04. The Void
05. Let It Sing
06. Deceiver
07. Spellbound
08. Reflections
09. Shine On
10. Contract And Expand
11. Soundwave (Extended)
12. Guardian (2020 Mix)

...

Читать дальше »

"Halos" was not only the opening track of the album, but also maybe the most poppy song of all. And that's exactly what makes this 13-track EP so interesting, discovering how the featured remixers reinterpreted this addictive song, focusing on its melodic catchiness, on its carrying electro dynamics, or yet on its introspective cinematic atmosphere. A beautiful sensual noir pop tune revealing matchless lush female vocals and the band's unique songwriting ability in fusing fresh electronics with soulful darkwave ambience.